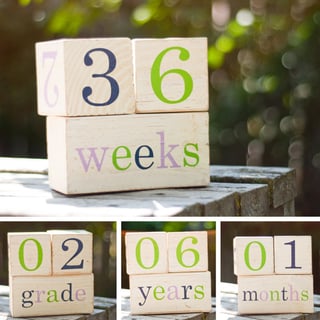 You'll probably already spent hours, and hours, looking at boards in Pinterest with ideas for maternity photo props. It can be overwhelming. I'll share my experience after personally going through a maternity photo session twice (as a mom-to-be) and try to make it a little easier for you. Here's 5 items you should wear in a maternity photo session:

1. Scarfs and Wraps: these are a can't miss, if you are going to remember only one of the 5 in this list, this is the one to remember. You'll use it not only for your pregnancy photo session but also for the newborn session once the little one has arrived.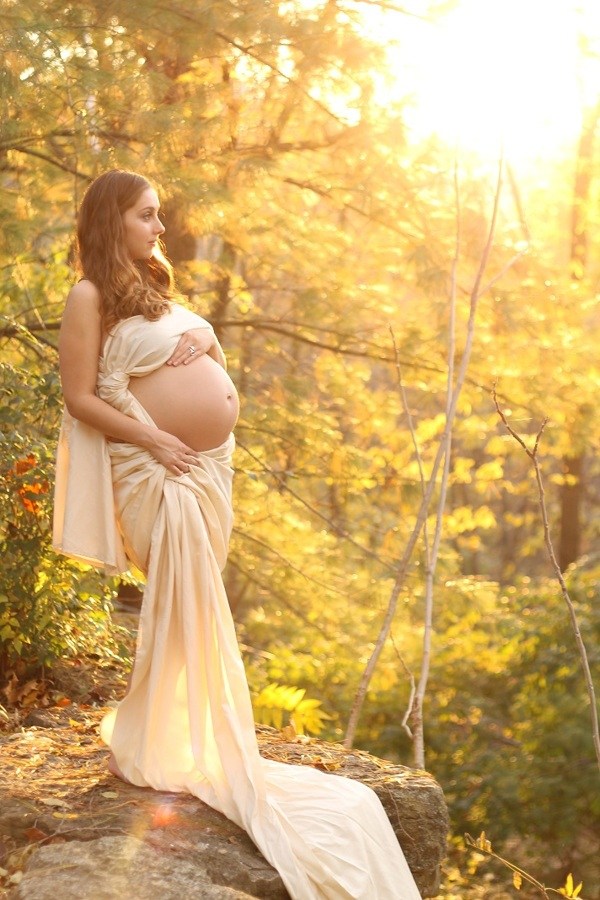 2. Wooden Letter blocks: This one is a classic. If possible try to get a hold of some vintage letter cubes as they will give a special feeling to your photos. Also, ask your photographer as most of those specializing in maternity photo have letter cubes of their own.


3. Baloons: another classic. There are so many pose ideas on the web (check pinterest for cool ideas) that involve baloons that this one is a must have. The one caveat with Baloons is wind could complicate things a little bit. so make sure to consult with your photographer for cool baloon pose ideas if weather is windy.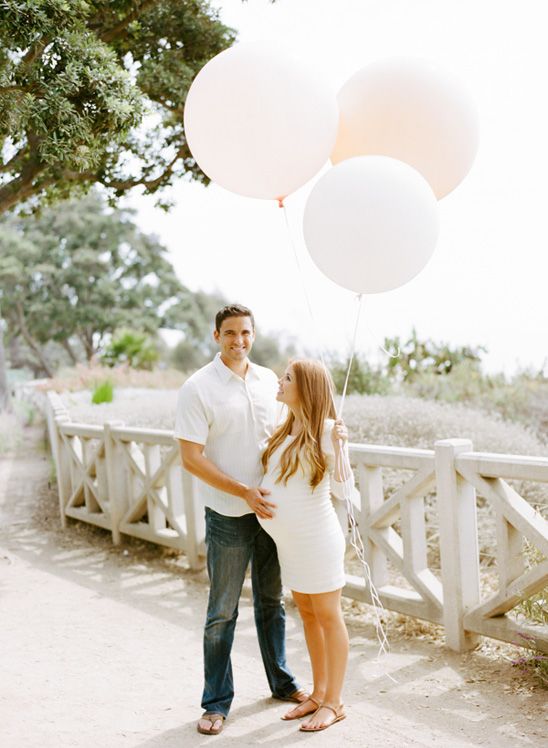 There's a plethora of ideas out there. Go nuts, skim the billions of pictures for one that catches your attention. This photo session is all about the fun you can have. Toys, hanging baby clothes, you name it. Whatever it is you choose, I assure you these 3 items will always be there. And don't forget to ask your photographer about the props she may already have. Otherwise, Etsy is always a good site for maternity props.
Almost there? Just in case you are still debating whom to choose as a photographer, I suggest you take a look at the checklist below, I'm sure it will make it easier for you to decide who's a good match.