This question came up on my Instagram Q&A chat earlier this week! It's a great question that both photographers and clients ask all the time. From fellow photographers "how do you shoot on overcast days??", from clients "what happens if there is no epic sunset the day of our session? do we need to reschedule? is it a lost cause? should I be worried or sad?" Today I'll answer all your questions and explain why I ABSOLUTELY LOVE overcast sunsets for my sessions!
I'll start with the photographer's perspective and wrap up from my client's perspective.
As a photographer, these are the reasons why I LOVE overcast days!

You can shoot from ANY direction, not missing a moment!
When the sun is out and looking gorgeous it's much more challenging to shoot. Why? because not every angle will work. Some angles give shadows in the faces or non-flattering looks. In epic sunsets, we (photographers) sometimes miss THE perfect sweetest shot because the light was not right. We try moving an inch to the left and tilting the camera a bit and the moment is gone... haha. Lifestyle photography means catching moments as they happen, so you can't repeat a tender hug 4 seconds later when the light was yummy!... On overcast days, the light 'restriction' is gone! Every precious moment that takes place is print-worthy. We get to shoot in ANY direction/angle and voila! magic happens if the moment was meant to be ❤️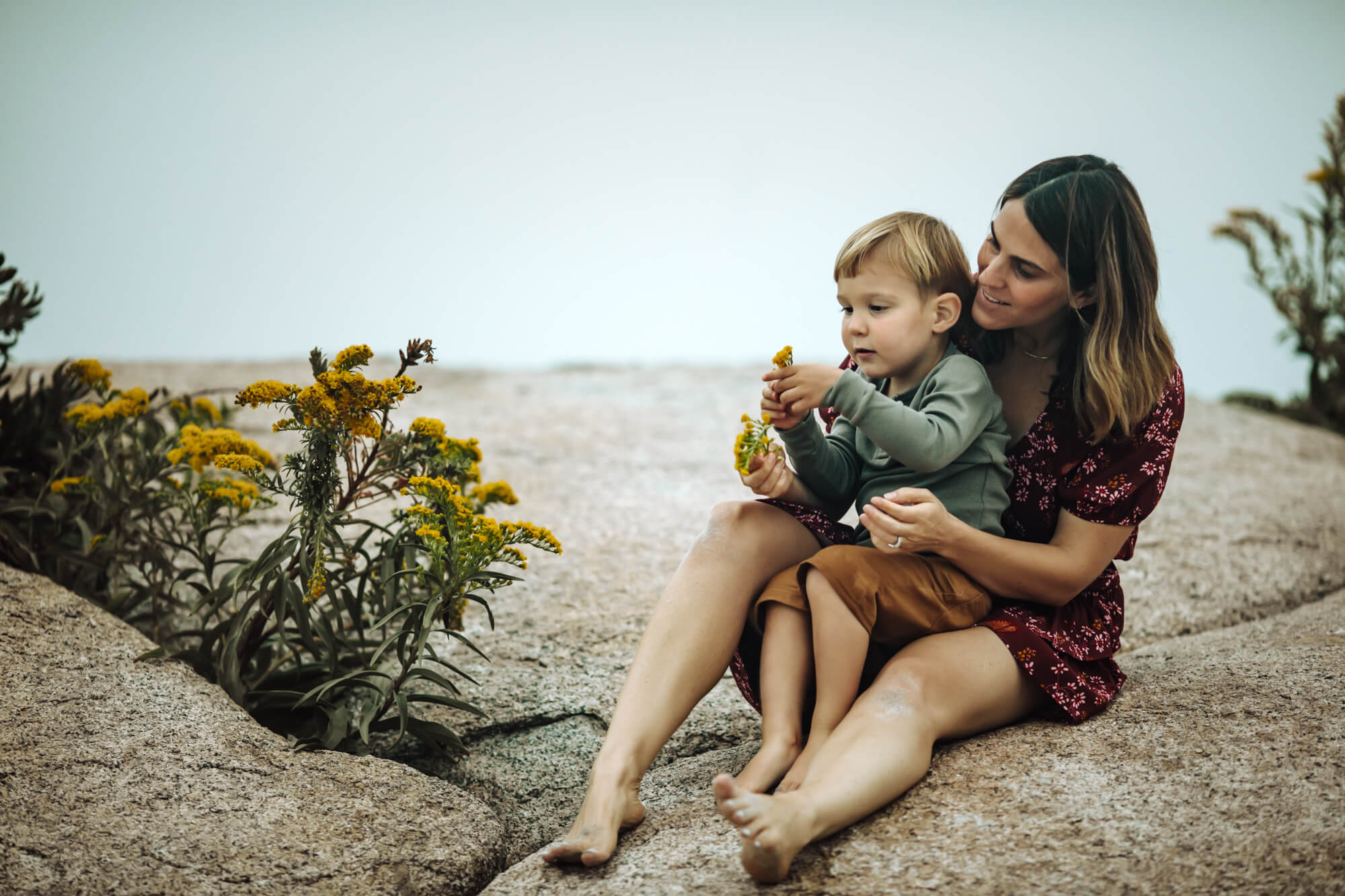 Say HI to other EARTH elements, otherwise, the sky usually gets PRIME TIME!
When we don't have the sky to play with, pay attention to ALL other elements that can bring texture and contrast to the overcast sky. Think about rocks, dirt paths, water, plants. Use your composition to optimize for these elements. Be bold and use as many layers of texture as you can. It's fascinating to use the environment to tell a story! You'll have a neutral backdrop, magic can pop with any element!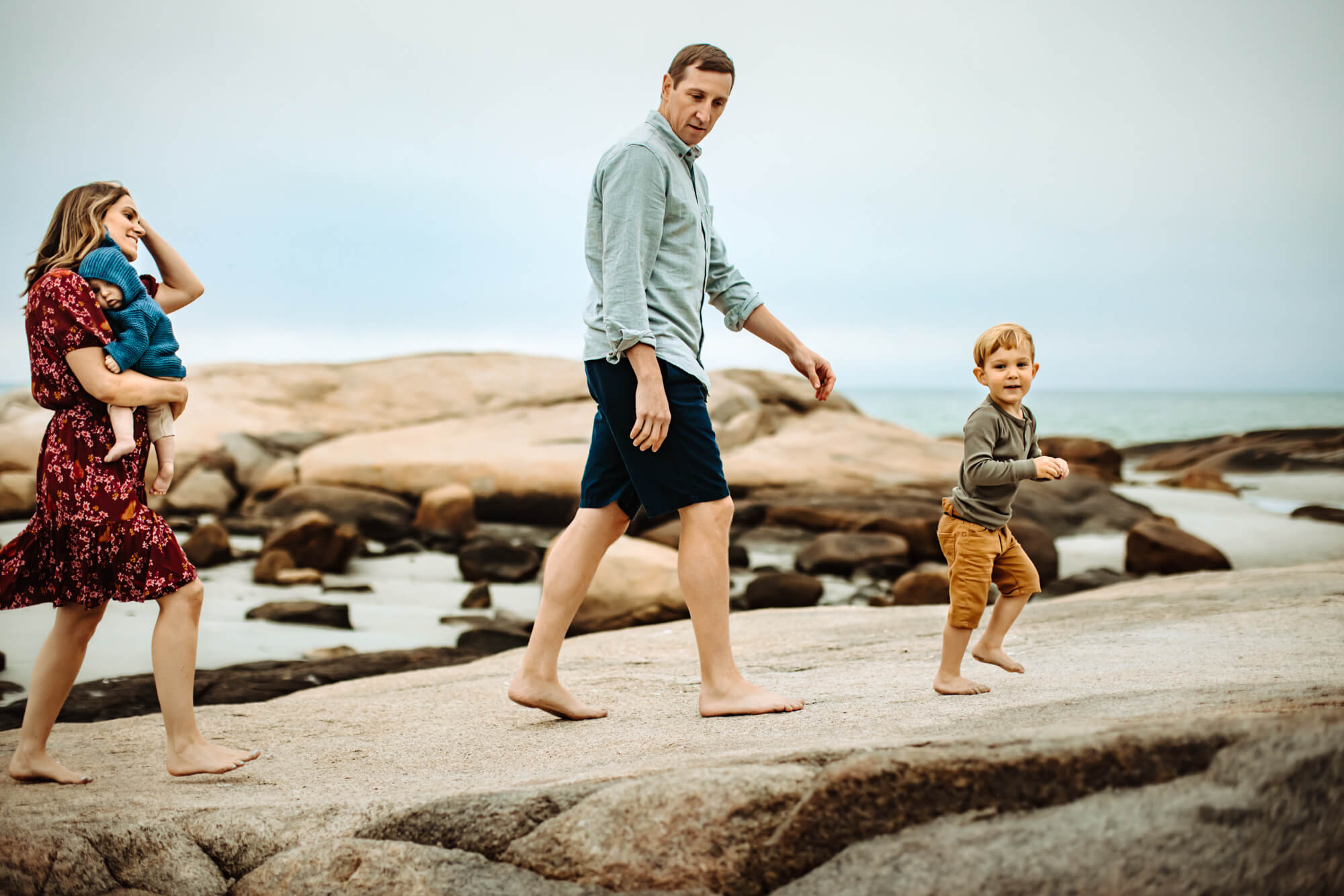 A good way of capturing the earthy elements is shooting from above. If you can, climb a rock, get on a stool and get creative capturing the moments from above. You're not optimizing for a gorgeous sky, so don't be afraid to be standing much higher than your client.
You can also do the complete opposite, use the overcast sky to fill most of the frame. Move around and frame your subject with tons of negative space! It gives a special signature look & feel!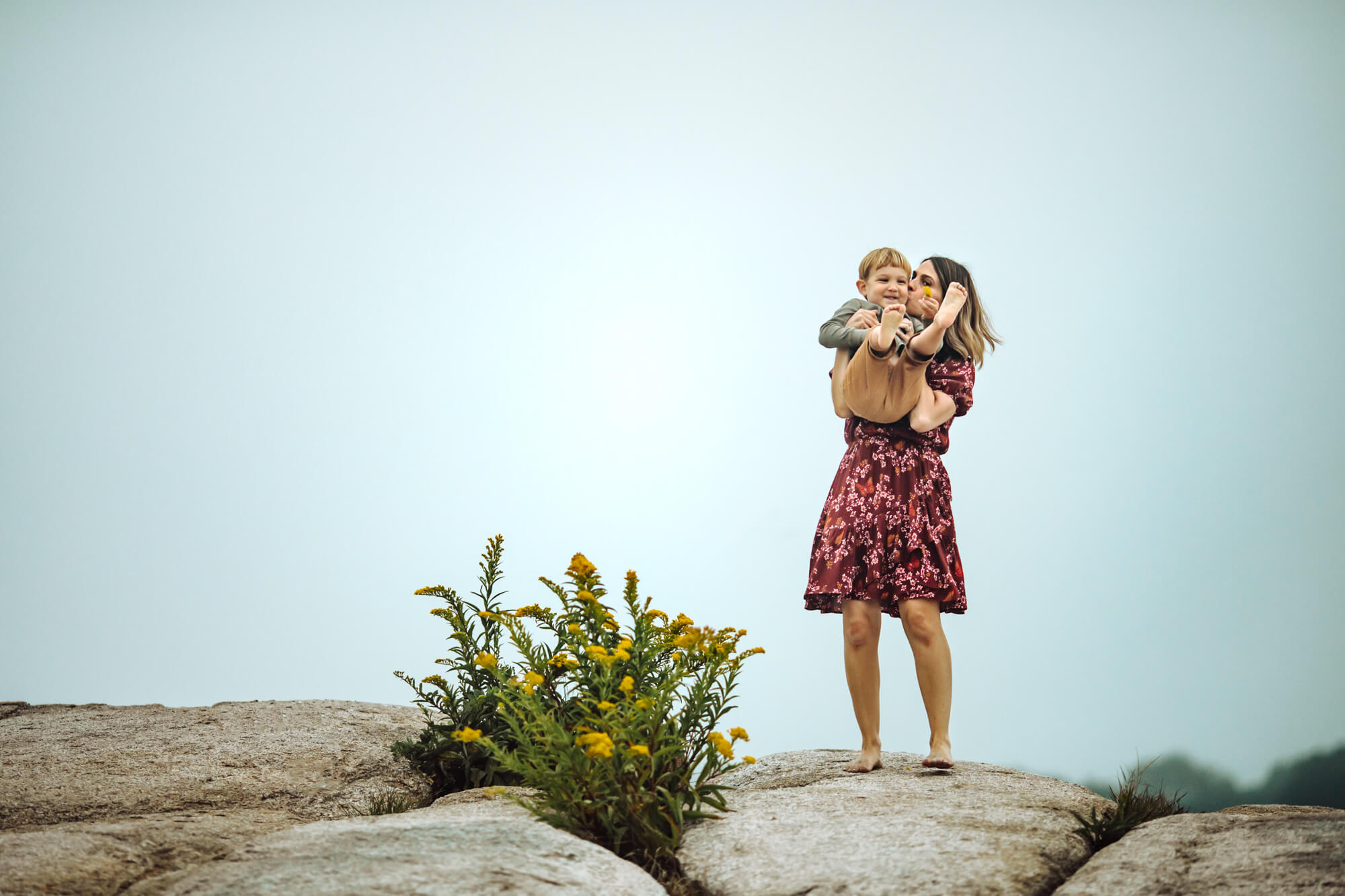 Open fields baby!
If you know you'll have overcast weather, you'll be able to be at your prime location from the get-go. Usually, we (photographers) pick locations with multiple lighting scenarios and we walk/explore the location with our clients while the light changes. We know when the yummy light hits each section of our location. On overcast days, you don't need to use elements (trees, rocks, branches, etc) to filter the light. An open field becomes a dream from the start of the session! wohoooo
There is light even if you don't see it
Face your clients toward the sun, they will light up and your camera will pick it up. Find the 'west' or 'east' and assume your sun is there saying HI! Use the same sunshine mindset to use light with a purpose.
As a client, this is why you shouldn't be worried/sad about overcast.
Sometimes the vision you have for your family memories is one of an epic sunset. It's natural! The sun brings life and lifts moods. We usually go outdoors more on sunnier days!
But what happens if SESSION DAY is here and the sky is not collaborating? There are many clouds, not even dramatic skies, flat overcast. Should we reschedule?... nop, and where is why.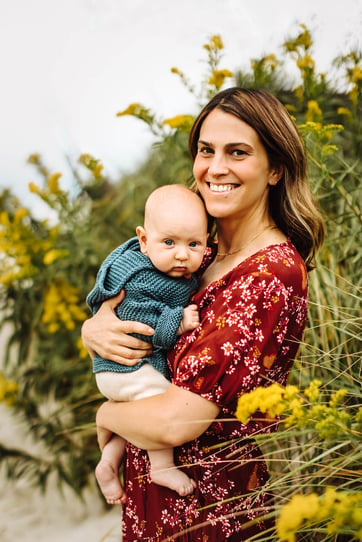 Your photographer has your back
If you hired a professional photographer, he/she will work the magic and squeeze every exciting opportunity that overcast provides (explained above). We reschedule for rain or inclement weather, overcast is something that gets us (photographers) excited! We can create epic magic!!!
Nostalgic end emotive moments
For me, overcast days bring the same feeling as B&W photography. When less color joins the frame the FEELINGS are what drive the moment. The emotions are richer captures!
The experience is what drives the mood, not the sun
If you are happy, if your family is excited to spend a sunset/sunrise together... there is no cloud in the sky that can get in the way of the most breathtaking family memories. LOVE is what calls the shots. If you put your overcast worry aside and embrace it, everything flows up from there!
Your kids have NO idea that the sun is NOT shinning. They are happy and delighted to spend quality time with their parents and/or siblings. They are looking forward to getting their feet in the sand and wet with the ocean. Or ready to run wild in an open field! That's what they're looking forward to the most, to have fun and be with YOU (their favorite person in the world) ❤️ .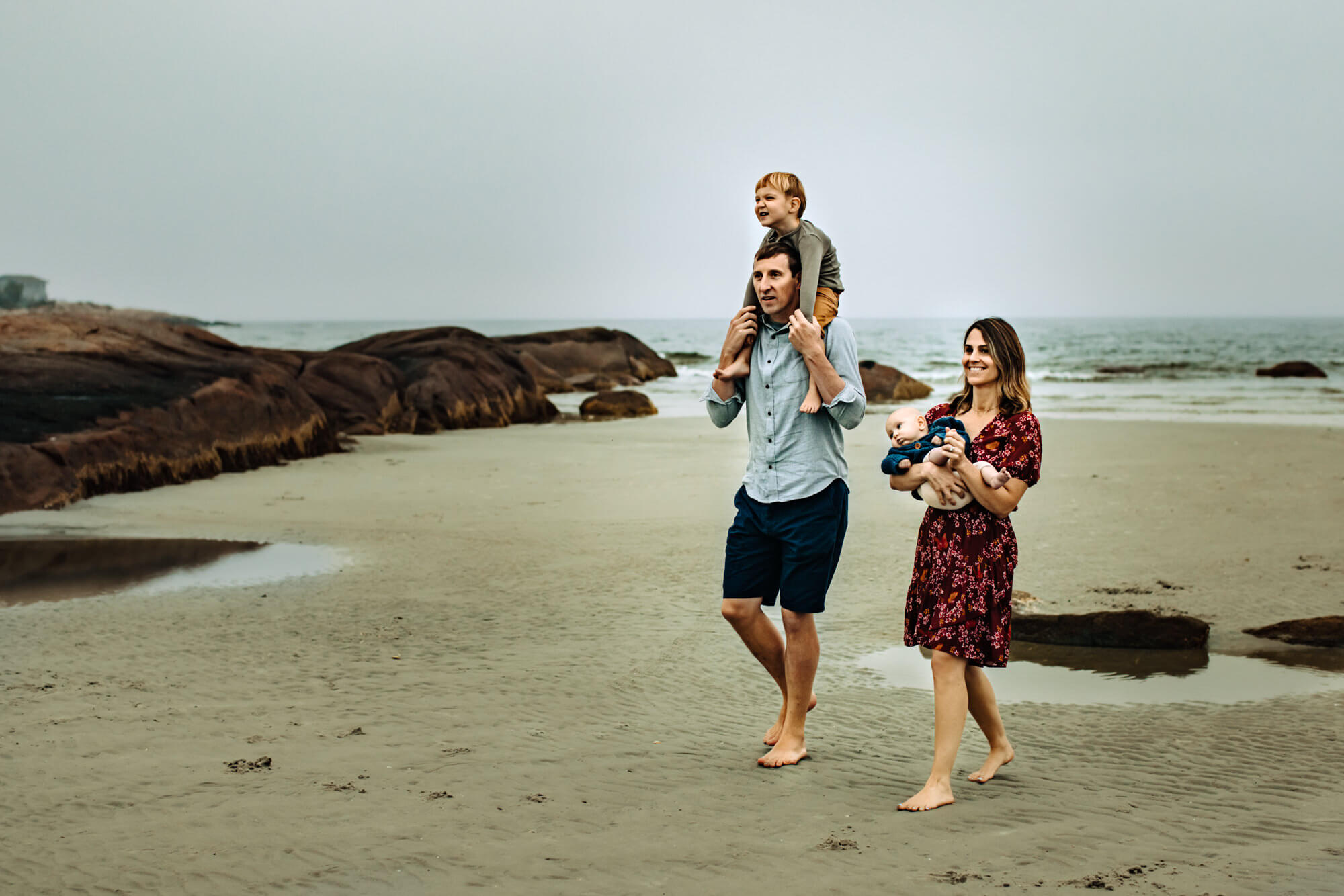 Logistics for the win :)
From a logistics point of view, you've spent a lot of time getting all the pieces together. The outfits are ready, your and your partner's calendars are wide open, the kids are excited and healthy. You even might have plans for a fancy dinner afterward. EVERYTHING is ready to go! Don't let the overcast weather scare you, there are SO many pros of overcast skies ❤️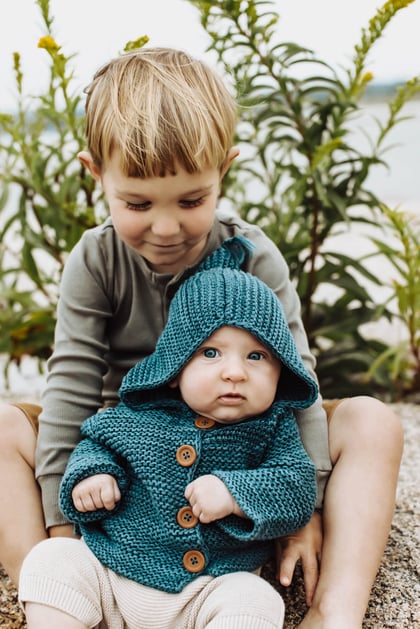 BEAUTIFUL deserves to be remembered! Go for it!!! Trust your photographer and enjoy the most nostalgic and emotive sunset/sunrise ever! You'll love all the memories captured, your kids love you unconditionally with clouds or sun! Let's create magic, capturing all those in-between moments that will melt your heart!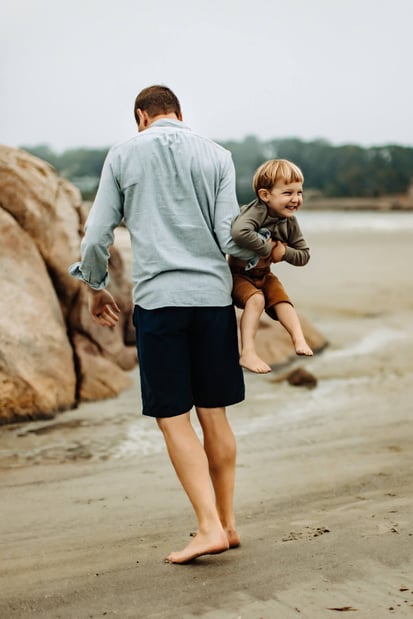 Love,
Andre
ABOUT ANDRE TORO PHOTOGRAPHY
Andre Toro is an award-winning family photographer based in Boston, MA. She calls her style Real Art Photography, which she defines as Fine Art inspired by candid moments. Andre is a passionate soul, obsessed with human connection, and emotive storytelling. She believes love is raw, messy, and beautiful. To inquiry about booking a photo session, please contact her at andre@andretorophotography