There is a difference between photography and editing styles. Here I explain the difference, and why you must understand it to select the photography style you want for your photos.
Photography and Editing, Different Things that Complement Each Other
The photography style defines mostly the moment the photo is captured. Posing in a studio session, running outdoors on a lifestyle session, baking in your kitchen during a documentary session, or holding an apple next to a charming tree on a Fine Art session.
Then, how the artist takes that 'raw' image and transforms it into art is the editing style. Every artist has a signature editing style, in which consistency is key.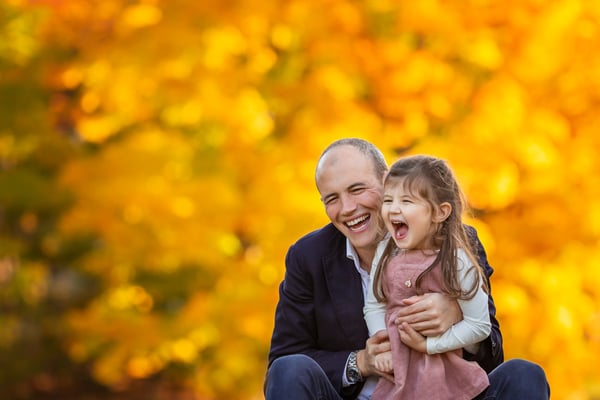 Family Photography Styles
Documentary Photography
For this, the photographer spends an entire day with your family (or half day!). The goal is to capture all the in-between moments, think about 'a day in the life of' type of portraits.
It's raw and candid, focusing on your daily routine activities. From eating breakfast, to changing diapers, to doing art in the living room, and maybe dancing in the rain. Whatever unfolds in your day, the photographer will document it! One of my favorite Documentary photographers is Colie James, based in Colorado.
Studio Photography
Probably one of the easiest sessions to understand :) They take place in a studio; the photographer uses lights and equipment to create the desired mood. The photographer makes the family pose to create the magic. The space is confined so the artist guidance is key! When I think of studio photography, Anna Brandt is top of mind! A studio guru like no other.
Fine Art Photography
These portraits are pieces of art. They look like a painting for 2 main reasons: first, the locations are handpicked by the artist to make you travel back in time or to touch the deepest side of your soul; second, the post processing and retouching gives it a look and feel that is unique, the portraits are modern paintings. One of my favorite Fine Art photographers is Noelle Mirabella, based in Canada.
Lifestyle Photography
My favorite style! The photographer is chasing moments as they unfold. The location is dreamy, scouted for, and not random. What the artist captures are candid, raw moments. Kisses, snuggles, laughter and everything in between. There is no posing and just little direction in general. Kids run free and moments just happen. These are the sessions that speak to my soul. These are the family moments my heart craves for as years go by. The lifestyle portraits are real and meaningful. Are you ready to drop your chin? This is my absolute favorite Lifestyle photographer: Meet Stormy Sollis, based in Colorado.
Real Art Photography
You won't find this term in the encyclopedia, yet that's what best describes Andre Toro Photography. It's portraits with a purpose, capturing candid and emotional memories, regardless if it's a pregnancy photo shoot, family photo session or newborn photo session. It's Lifestyle photography inspired by Fine Art. It's taking candid moments and transforming them into pieces of art that your soul will crave for years from now as you walk through memory lane.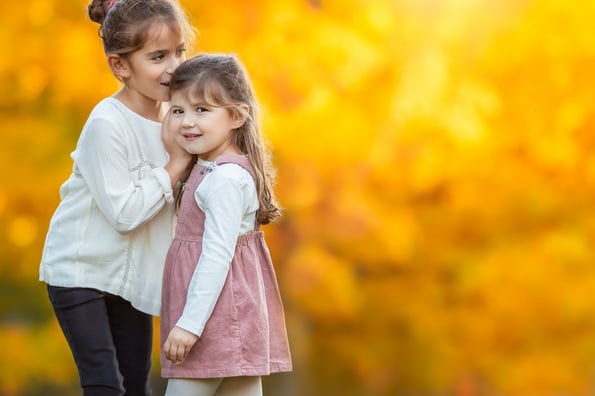 Editing Styles
Which editing styles are best for a family photo? Honestly, that's a personal choice :)
Once the moment is captured, the photographer starts the behind-the-scenes magic. The post processing styles are endless. Every artist has a unique preference for how a portrait should stand out. Each photographer has a signature editing style.
Below, I help you navigate a few editing styles. I used the same portrait and edited it using different techniques! I hope it is helpful to understand the difference :)
Clean Fine Art Editing ~ Andre Toro Photography's signature look & feel.

Matte Finish

Dark & Moody

Black & White

Vintage Film
Everyone Has a Favorite!
Editing is not the solution to the perfect photography. It's true that behind the scenes a photographer can create magic in post processing using Photoshop, yet if the moment captured doesn't speak by itself, the portrait won't be breathtaking.
A piece of art (Fine Art Portrait) starts on session day, with your photographer capturing 'the' moment that will speak to your soul. That 'moment' edited with the finest tools and techniques will transform into a master piece! So, how much should you pay for a professional photo session in Boston in 2020?