I'm Venezuelan mom of 2 beautiful girls married to my love-at-first sight husband.
Andre Toro Photography started in 2013 in Seattle, WA and relocated to Boston, MA in 2016. Here is my story.
Who am I?
I dream about photography all day long. It's all I think I about. I'm obsessed with capturing moments and chasing the best light. Yet my background is atypical, Electrical Engineering back home in Venezuela and then graduated from MIT Sloan class of 2011 — a super nerd, math lover. I wasn't the artistic one growing up, I didn't spend hours in a dark room.
I have always liked photography but it was at 30 years old while pregnant with my 1st daughter when I realized how much I wanted to freeze time to treasure MOMENTS.
While working in Microsoft (Seattle) I decided to study digital photography and portraits at the Photographic Center Northwest, the best decision ever. I was obsessed, I would wake up at 5am to edit with a smile. Photography became my side job for 6 years. We moved to Boston in 2016 and I landed an incredible job in Wayfair. Loved every second of my HR journey there.
Then life happened, a huge wake up call. An epic head concussion which ended up in brain injury made me STOP. Literally stop. I had the chance to see life with a new perspective. The journey was so tough, yet the outcome had the best silver lining EVER. Life is too short to not follow your biggest passion. I decided to quit my corp job and pursue photography full time — BEST. DECISION. EVER.
I've been blessed to be able to learn from the best! I traveled to Panama in 2019 to get inspired by and learn from Catalina Avila (world known Fine Art Photographer), in June 2019 I'm headed to Iceland to learn from 3 of the best family photographers in the world! (now postponed to June 2021 due to Covid19). Family Photography is fascinating, I'll never stop getting inspired and learning!
I'm so thankful for every family who trusts me to capture their most intimate moments! I've got the best clients in the world! :)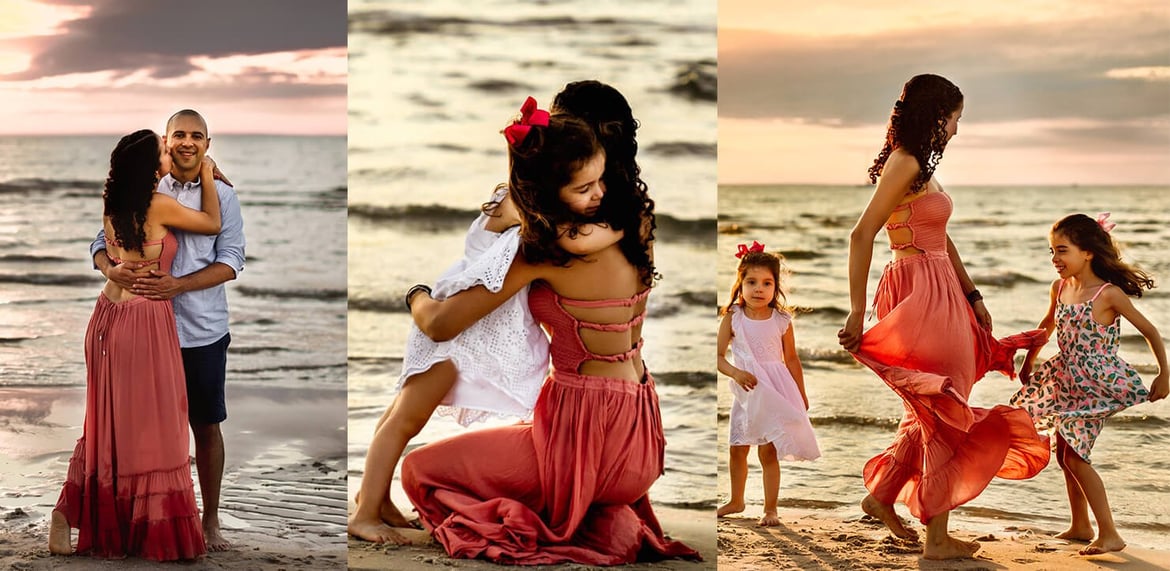 What's the ATP magic?
My photography style is deeply connected to my soul. I call it Real Art Photography, it's defined as Fine Art inspired by candid moments. I'm a passionate artist chasing human emotions and connections.
I want you to be able to FEEL the love as you walk through memory lane looking at your portraits.
That is why I will capture what I feel. My delight is to document a family's essence. Love is raw, candid, and beautiful. I believe in families snuggling, hugging, and kissing during our sessions. I believe in kids running wild while I get to capture their personality and candid expressions. There is so much beauty in the life each parent is living right this moment.
I believe in portraits with a purpose. These candid memories are the best heirloom gift for your kids. They'll have breathtaking memories with mom and dad in the frame with them!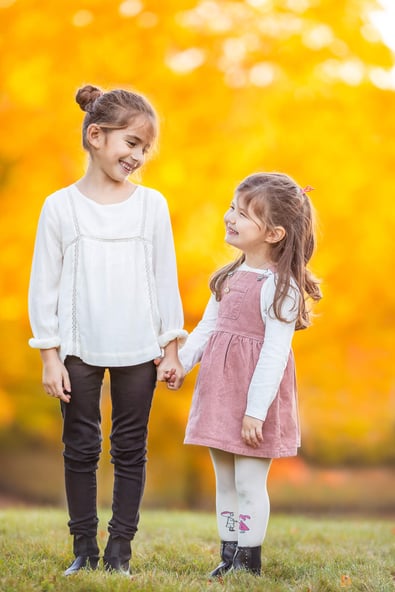 How do you value Andre Toro Photography's?
So, I've told you about myself and what makes my work special. How do you integrate this into your decision? Can you put a price on it? I dig deeper into this subject here, but here's a summary list of what you should pay attention to when choosing between different photographers, whether it's me or someone else.
Personal brand
Style
Time
Location
Camera
Editing and post processing
Packages and pricing
Professional expertise


How much should all this cost?
It's not just about price; it's the experience! To get to the answer, you first need to understand what an experience like this really entails.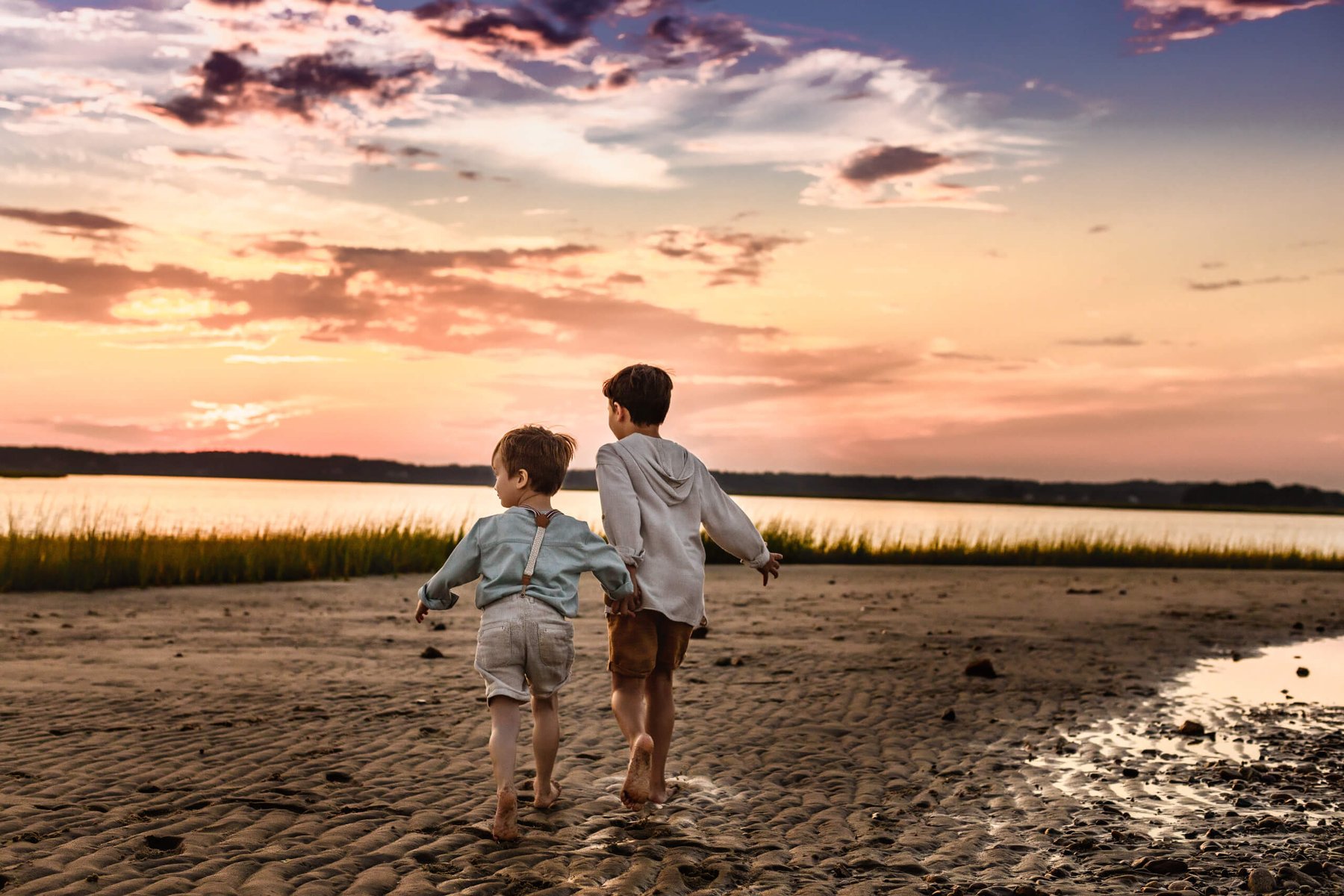 What Andre Toro Photography is not?
I believe in transparency and honesty. It's part of what makes any business run and every healthy relationship. So, whenever I'm asked if ATP does this or that, these are my answers:
Wedding or Engagement Photographer ~ It's true that you have seen sweet couples in my website and social media, yet those are parents. Deeply in love parents of crazy toddlers and teenagers. During family sessions, I love to spend some time capturing candid couple's moments, as parents we are never in the frame together. Having these memories is so important! For those inquiring about weddings, I refer them to my fellow photographer and dear friend Libby at All The Little Stories.


Corporate Event photographer ~ If you're local, you might have seen with my big camera at a 5K or Taste of Lexington event, yet it's not my cup of tea. In both cases, it's been pro bono to support my community and kid's school :) An event's photographer enjoys been behind the scenes documenting without participating. Instead, I'm a passionate soul who loves to be IN the mix with my client families, running, playing, making them laugh. A totally different type of session than a corporate event :)
Headshot photographer ~ I do take headshots but I don't advertise them or publish them in my website/social media. It's usually past client families or their friends who need a headshot(s) for work. I'm happy to do them yet it's not my bread and butter. I do just a handful a year.
Studio Photographer ~ my style is candid and lifestyle. All my sessions take place on location, either outdoors/indoors/in-home. My family sessions goal is to capture raw and candid human connections that are difficult to achieve in a confined studio. Newborn sessions are the only exception, half the session is studio posed (think about a baby in a basket looking like sleeping angel) in which case I bring the studio with me to client's homes. Having my portable studio allows me to have hybrid newborn sessions: lifestyle + studio posed. For inquiries about posed family portraits, I would refer them to Kate at Crabapple Photography. She's a studio guru!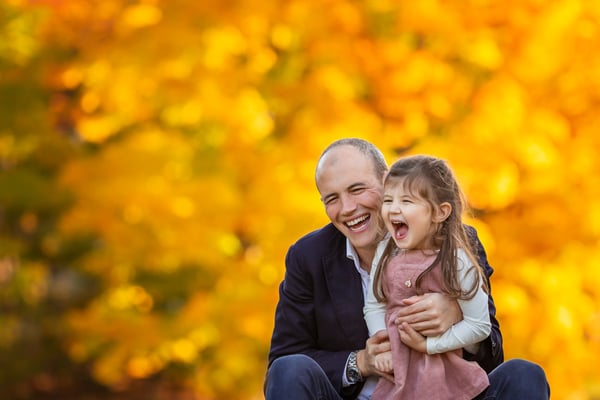 It's all about the experience
I can only speak about myself. Andre Toro Photography is about love, respect, and empathy.
I make sure that every photo session people book with me is a unique and unforgettable experience. I believe it is because I know what drives them; I'm a Mom and a partner, too. I know what it is to want to have tangible, beautiful memories of my loved ones in years to come. When kids are little life can be a blur, memories of candid moments are the ones my soul will crave for decades from now.
I relate so much with my clients and understand how they feel when they search for a family photographer, book the session, prepare for the big day, pick up outfits, decide on the location, spend a wonderful day behind the lens, and then get their galleries or their prints.
All of this expertise and knowledge is what makes ATP so special, fairly priced, and a great first choice.